Folding patio doors make a great addition to your home that can add real value.
But how do you go about choosing and buying your doors?
On this page we have broken down the process into six stages. This will help you understand all the considerations and make an informed decision.
1. Choosing a bi-fold door brand
Our current range comprises three bi-fold door brands:
Smart Visofold 1000 and 6000 bi-fold doors
Schuco bi-fold doors
They are all high quality products and work in the same way, but differ in their design, look and finishes.
Whichever bi-fold brand you choose, your concertina doors will be custom made to fit your exact requirements.
You can find out more about each brand by clicking on its logo below.
Regardless of which bi-fold door you choose, all of our bi-fold doors are bespoke and tailored to fit your requirements.
2. Measuring your opening
The next thing to do is measure the exact size of the opening your bi-fold door needs to fit into.
If you're in any doubt about how to do this, check out our Measuring Guide for bi-fold doors.
3. Configuring your bi-fold door
Depending on the size of your opening, there could be several ways to configure your doors.
There are two main questions you need to answer:
How would you like your doors to open?
This will determine how your doors fold back. For example, you might decide to have all the door panels folding to one side. Or, if you have a lot of panels, you can split them in the middle, so half fold to the left and half to the right. You can also decide if the folded panels will sit inside or outside your room.
Would you like a traffic door?
A traffic door is a single panel that opens on its own, like a normal back door. This makes it quicker and easier for everyday use.
To see all the options available to you, visit our quote page and enter the dimensions of your opening.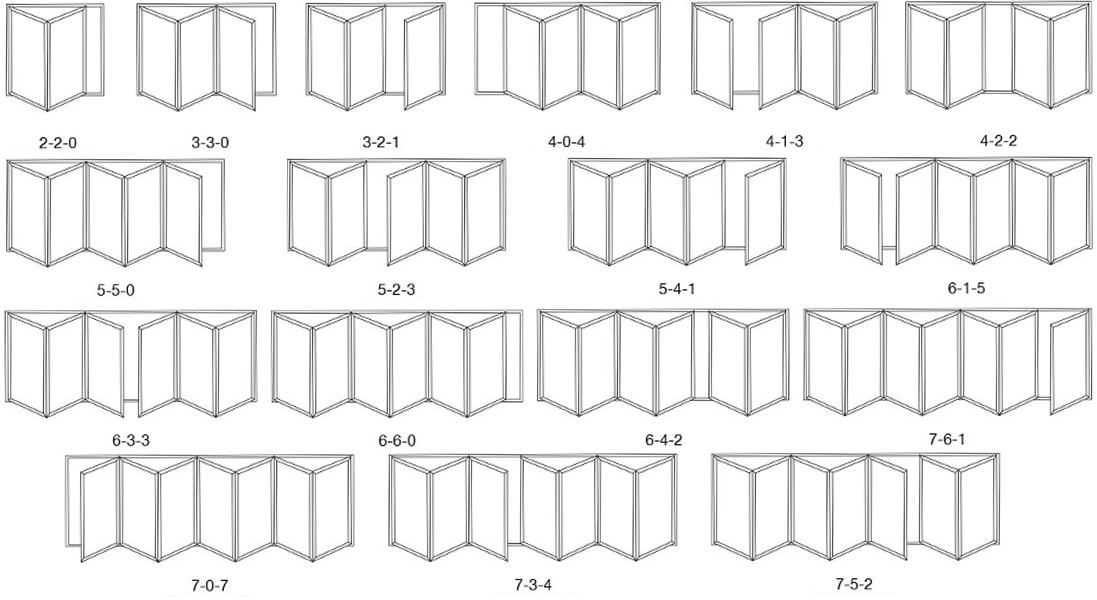 4. Choosing your cill — or going without
If your doors are raised, so there is a step down onto your patio, you will need a cill.
The cill is the 'skirt' at the bottom of the doors that deflects rainwater. The standard cill is 150mm, which will probably match the cills on your windows.
If you're having a flush threshold, where there is no step, you can opt not to have a cill. Instead, extra drainage holes will be included in the bi-fold frame to help deflect any rainwater.
5. Choosing your concertina door colour
Our RAL colour chart gives you more than 150 colour options for your doors.
The most popular colour choices are White, Anthracite Grey, Cream and Black. These are also the colours we can manufacture most quickly.
Choosing your hardware colours
Your door handles are available in a choice of Chrome, Black, White or Silver Satin.
The hinges and pull handles will be Black or White. Most people choose Black hinges because they match the finger-safe gaskets that run around the doors.
In some cases, your architect or building regulator may advise you to have trickle vents in your doors to increase airflow. If so, these will be automatically matched to the colour of your bi-fold.
If you're unsure about whether you need trickle vents, it's a good idea to find out before ordering your bi-fold doors.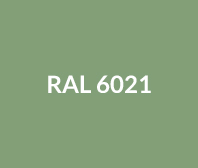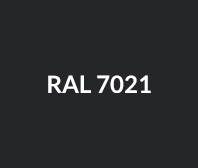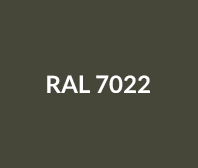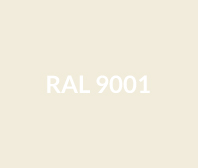 Buy Your Folding Doors Online
What to do next
If you're ready to place your order, the next step is to get in touch. You can contact us by phone, email or visiting our showroom.
If you still have questions, our team will be more than happy to help you. Please give us a call on 0116 266 5088