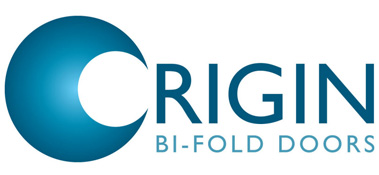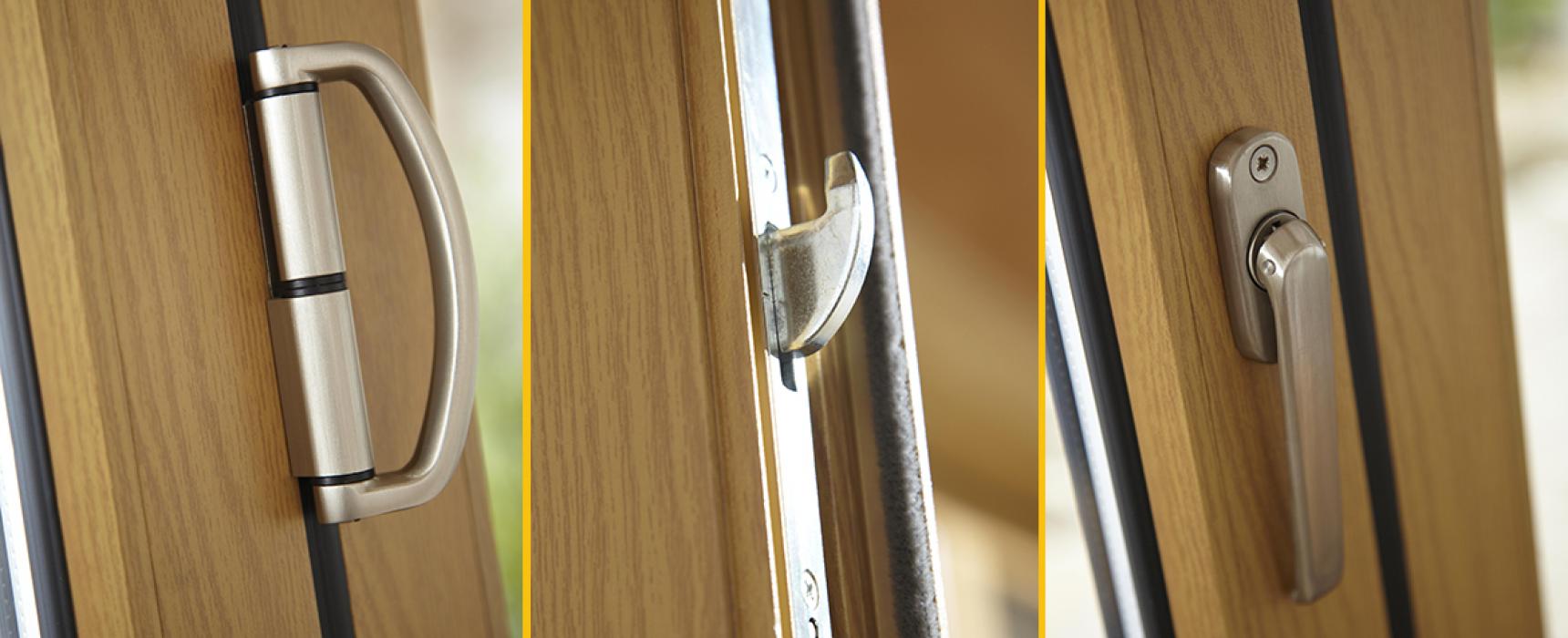 What makes an Origin bi-fold door special?
Origin are the only bi-fold door manufacturer that has designed, engineered and built each individual part of their bi-fold doors, from their hardware such as handles and hinges, to their locking mechanisms. To maintain consistency, all of this has been done within the same factory. Each component has been designed to not just work individually but also to work together to give the most reliable door possible. Each bi-fold door that Origin manufacture have a unique identification code giving them the ability to know exactly when the bi-fold door was manufactured and who it was assembled by. It is this detail that gives them the confidence to guarantee not only the bi-fold door but all of its moving parts for 20 years.
Who buys Origin bi-fold doors?
You may have seen Origin's doors on programmes such as Grand Designs. These have been traditionally favourable with the super energy efficient home builds and often within large projects and restorations. We have installed Origin Bi-fold doors into homes where people don't want to compromise on quality or style, and for customers that want reassurance that their bi-fold doors will last for many years to come. Origin customers have high expectations from their bi-fold doors and this is something that they never fail to deliver on.
Can Origin Bi-fold Doors be used for commercial use?
An Origin Bi-fold door can be used almost anywhere. With so many styles and finishes available, they can transform any opening into an impressive entrance. From sea front chip shops to office entrances, Origin have the ability to give a product that is functional and secure.
How Secure is an Origin Bi-fold door?
This is probably the area in which Origin exceed the most. There isn't a part of an Origin Bi-fold door that has been designed without security in mind. It is the only bi-fold door that we sell that has an 8-point locking system. This has been tested to the highest standards and has passed every test that it has been put through.
How easy is it to install an Origin Bi-fold door?
There is a comprehensive range of installation guides aimed at the DIY/Handyman market. This being said, this isn't the easiest bi-fold door to install. We highly recommend having these installed professionally, as the majority of a bi-fold doors ability to work at it's best, is contained within how well it has been fitted.
Take a look at the Installation video below to see exactly what is involved in fitting an Origin Bi-fold Door.